Submitted by 360Blue Financial Strategies on April 30th, 2020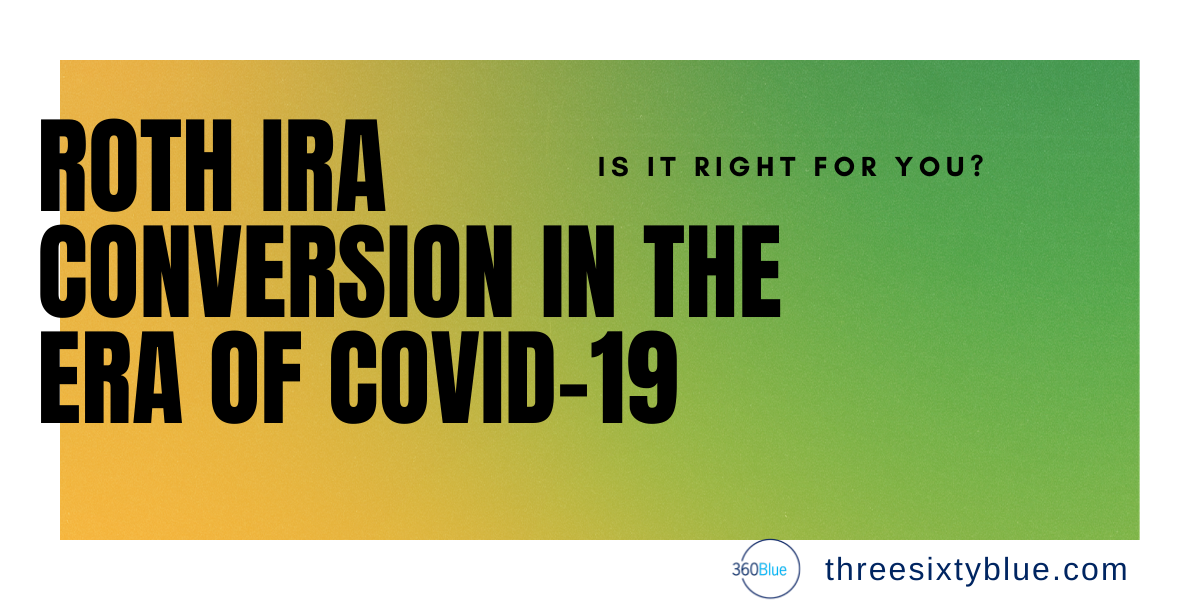 The COVID-19 pandemic has shaken up nearly every aspect of American life. To say it's been a difficult time would be an understatement.
However, difficult times may open doors to new possibilities. Businesses are changing their ways of operating, and individuals are exploring new avenues for investment. It may be time for you to consider some opportunities, as well.