Home
Your partners for the road ahead
Cast your vision for your financial future. And let's get there together.
Watch Our Video
We are a no-pressure partner, acting in your best interests and making sure you're comfortable before we put any strategy into action.
We base our recommendations on the facts and on years of experience in financial planning and investments. We help provide a historical perspective on what has worked (and hasn't worked) in the past.
We are principled, sincere, accurate and reliable. We built 360Blue on integrity and trust, because doing what's best for clients is also what's best for our business.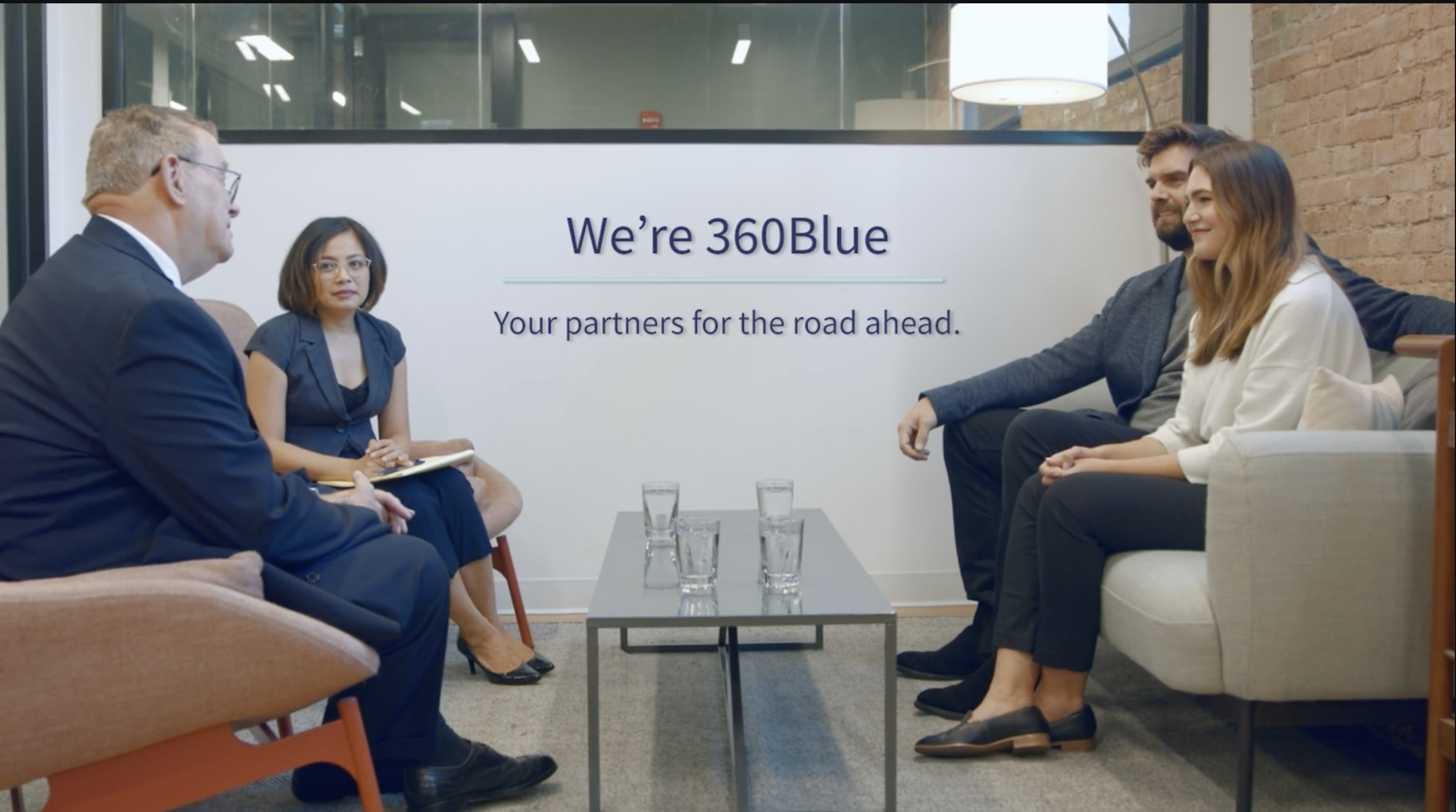 Financial advice as
unique as you.
Whether you're an experienced investor, a business owner or a financial newbie, we create personalized plans and strategies that help you in achieving your financial goals.
Watch Our Video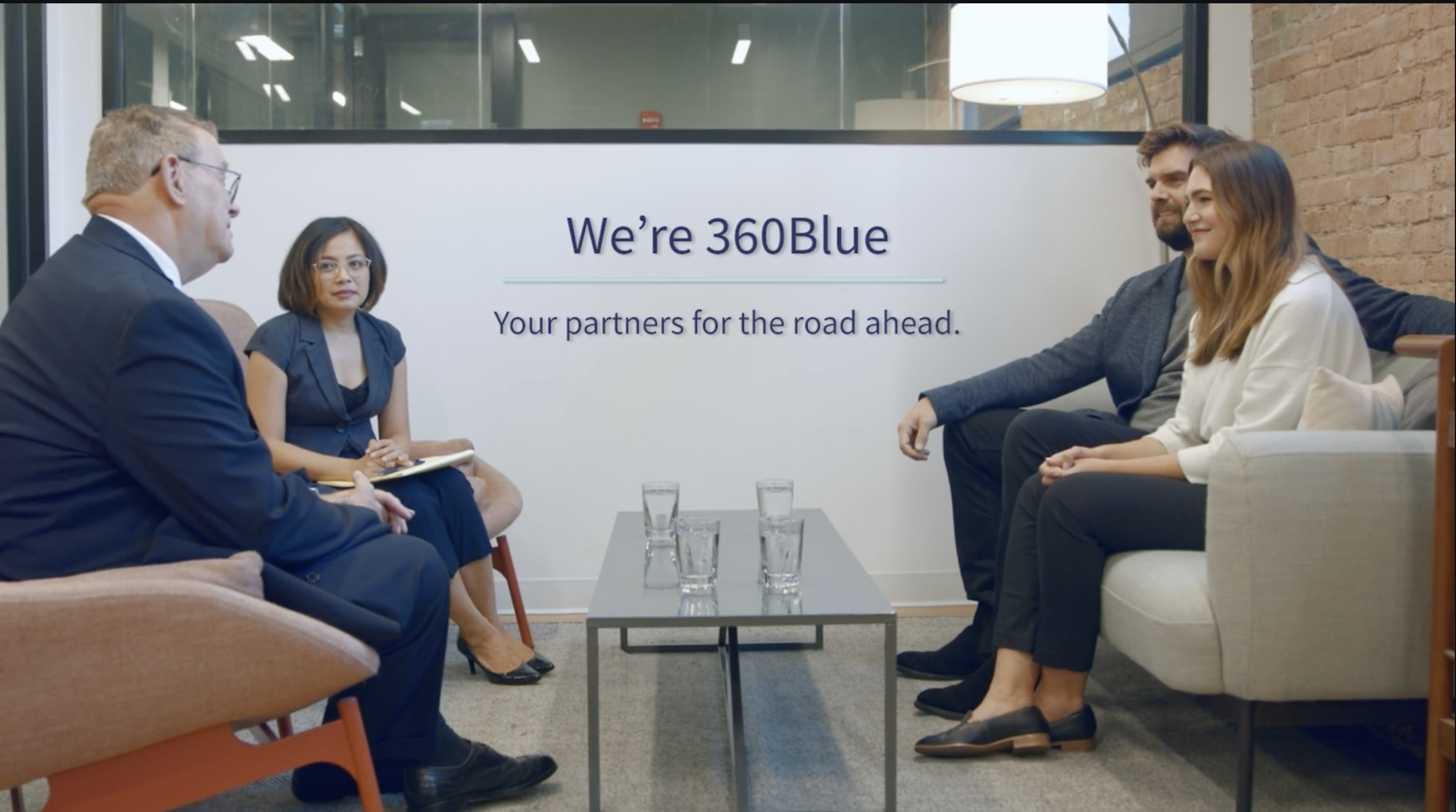 Financial Planning
Developing a financial roadmap that's focused and disciplined to help you live a more comfortable life.
Learn More
Investment Strategies
Making transparent, cost-effective choices that provide an appropriate portfolio mix for you.
Learn More
Blog
Parents Want to Know: Will My Child Make a Good Salary After College?
With all of the cost and stress of sending children to college, parents want their graduates equipped to get high-paying jobs quickly. Find out which schools offer their children the best employment prospects with some newly available and very useful tools.
360Blue Podcast